If you are looking to take a trip to Norway to experience the Northern Lights and beautiful scenery, you may want to consider a little self-preparation before hopping on that plane. There are places like the Norwegian School Online where you can learn some conversational Norwegian phrases, and be able to say your simple "Hello", "Thank You", "Where is the restroom?" or other social necessities that may arise in case you are not sure if those around you speak English or your native language.
There are so many things that are worth the trip to see like all of the fjords, glaciers and mountain scenery that make Norway a wonderfully beautiful country and worth a visit. See all parts of the country with all of the tours that are available throughout the year, even cruises that take you around or through the whole country to see everything! Take in all of the mountains, waterfalls and glaciers that make this scenery breathtaking, but also be prepared to handle restaurants and hotels with locals that may not be able to understand what you say… Look into the Norwegian School Online for a quick lesson before your trip to learn a little needed language on your own schedule and easily as well!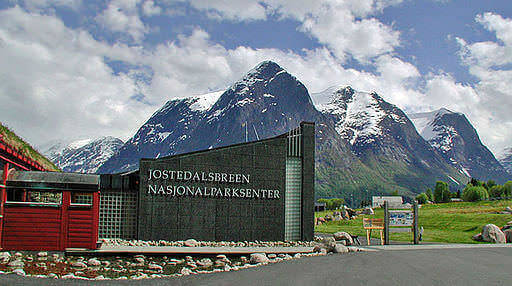 Picture:Creative Commons
With all sorts of tours and cruises available year round to present the beauty of Norway in its entirety to all visitors, there is not only the need for that conversational language preparation, but to know what it is that you are going to be experiencing. In a country with such a deep history and culture there is so much to prepare for that a website like Norwegian School Online can open your mind to everything you will see and do. So take a little time at your own pace to learn a little in advance before taking the vacation of your dreams!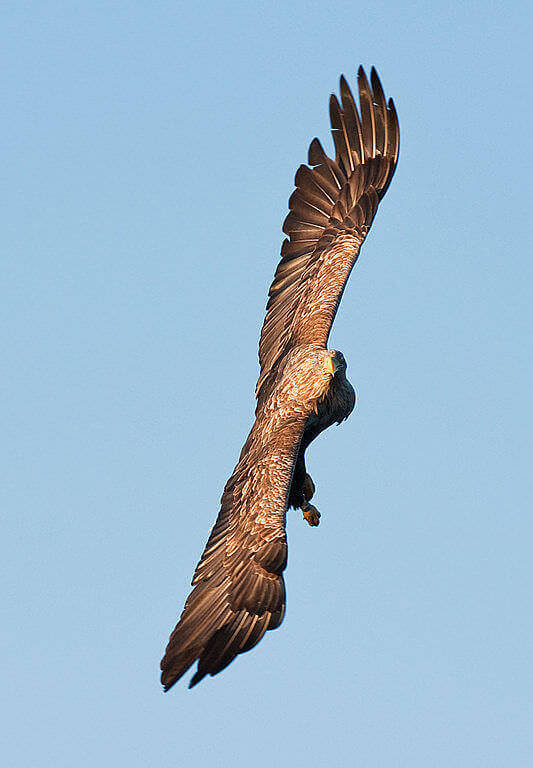 Picture Creative Commons
What should you Learn Before a Trip to Norway