Finding online courses that offer both audio and video of Norwegian being spoken include one of the best ways to learn Norwegian, no matter what your reason for learning may be. Given the unique dialects and pronunciation of Norwegian it is helpful to hear proper usage of language in conversation and presentation. In certain online courses, like Norwegian School Online, there are plenty of videos where you can both hear and see the usage of proper Norwegian among natives.
Looking to learn Norwegian on your own time? The Norwegian School Online offers a variety of well-setup classes that work for your personal needs. Learn as much about Norwegian language and history as you would like, while also taking advantage of one of the best ways to learn a new language in general, online. Since there is no need for textbooks or to fight traffic to make it to class on time, you get to enjoy the freedom of your own time and relax and enjoy the opportunity to take in new and exciting info. Make the most of an amazing country and language while adding your knowledge of world history. Sit back and enjoy! Norwegian School Online is made just for you.
Key Tips to Help Learn Norwegian:
Put post-it notes directly on things around you in your home or at your office. Touch the objects whenever you see them and make a sentence with the word on the post-it note.

Ask your friends and colleagues to speak with you in Norwegian, or simply start a conversation in Norwegian. Doing that a few times will tell your colleagues that you are eager to practice your language, and most people will help you to do so.

Memorize a few key phrases then replace nouns and verbs with new words. This way you'll get used to the sentence structure.

Memorize the numbers and pronouns right away. Don't waste time on learning vocabulary you are not likely to use in the beginning.

Memorize vocabulary that is related to you, your everyday life and your work situation. The higher the interest level, the more likely you are to remember the word.

Use simple and fun memory techniques to build new vocabulary quickly. Try the free version of memolanguage (http://www.memolife.com/no/memolanguage).

Watch Norwegian films with English subtitles. Not only will you be able to pick up rapid Norwegian speech, but you will also learn something about the Norwegian culture and humor.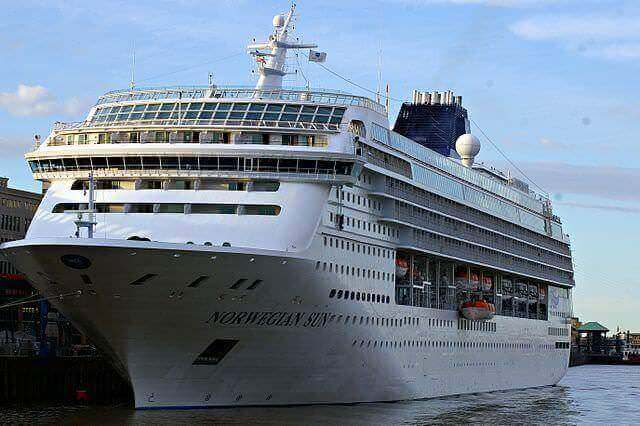 Picture Creative Commons
The Best Way to Learn Norwegian Includes Online Classes